Passion. Family. Wine.
A serendipitous trip to France and a bike ride up Mt. Ventoux brought four new friends together from opposite coasts. Ultimately, they built a home together and created Roubaix Vineyards, a new boutique vineyard in Rutherford.
Passionate about wine, fitness, and fun, they have poured their hearts, souls and hands into their vineyard. This is the end product of that passion, Roubaix Vineyards Rutherford Cabernet Sauvignon.
Roubaix Vineyards has assembled the perfect team to produce a product that is memorable after every taste. We've enlisted respected and renowned winemaker, Keith Hock as the leader in our wine making process.
After receiving a MBA from Sonoma State University in Wine Business, Keith spent 11+ years at wineries like Schramsberg Vineyards, Rudd Estate, Firestone, and Trinchero Napa Valley. He knows a thing or two when it comes to perfecting the grape.
Prior to Harvest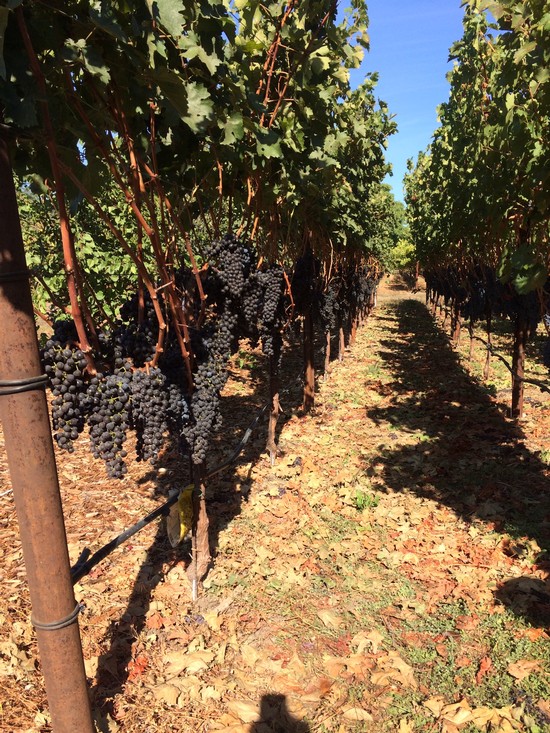 Colors of Fall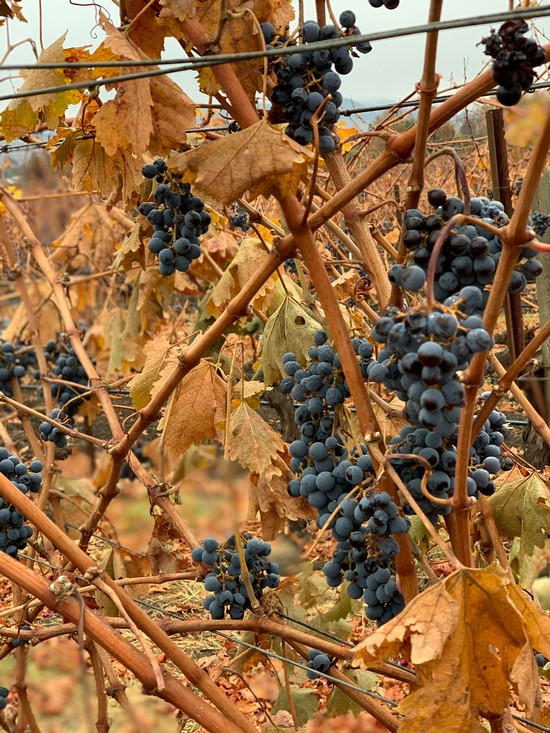 The Cycle Starts Again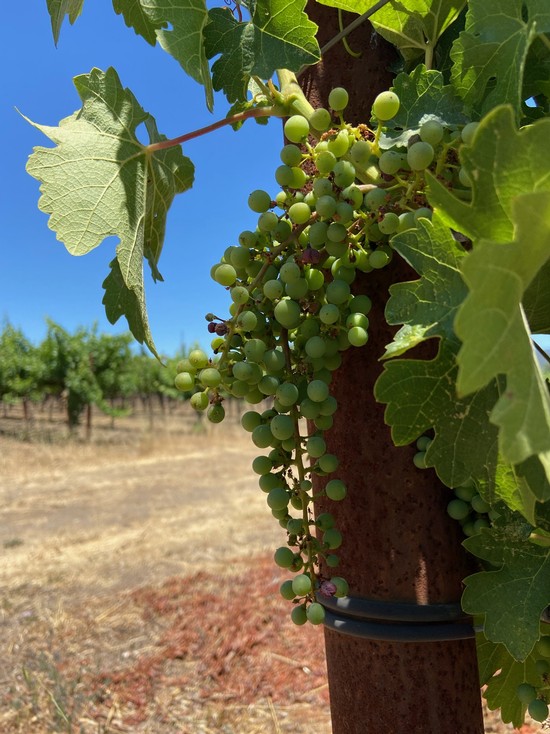 Welcome To Our Family