WINES
Since opening, Roubaix Vineyards has assembled the perfect team in order to produce a product that not only represents its brand but that will be memorable after every taste. Roubaix's vineyard is 100% Cabernet Sauvignon grapes. Our first release will be our 2014 Cabernet Sauvignon.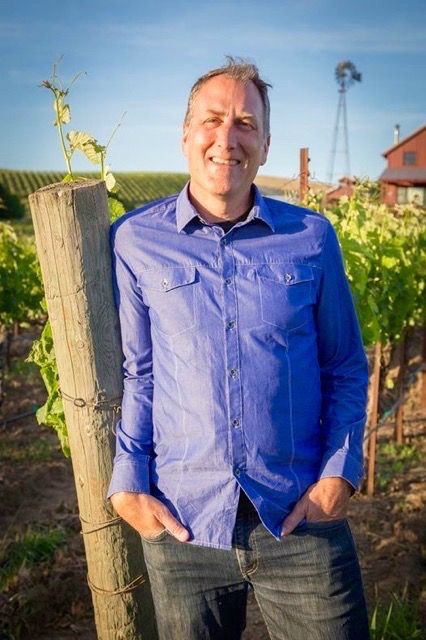 Roubaix Vineyards has enlisted respected and renowned winemaker, Keith Hock as the leader in their wine making process.
After receiving a MBA from Sonoma State University in Wine Business, spending 11+ years at wineries like Schramsberg Vineyads, Rudd Estate, Firestone, and Trinchero Napa Valley, Keith knows a thing or two when it comes to perfecting the grape.
A shared passion for road cycling brought the owners of Roubaix Vineyards and Keith Hock together in business and in fun. 
Here are just a few notes from Keith on our upcoming vintage, Roubaix Vineyards Cabernet Sauvignon 2014. 
Roubaix Estate Vineyards 
Rutherford California 
Cabernet Sauvignon 
Clone 196 
Root Stock: 101-14 
Planted in 2011 
Winemaker: Keith Hock 
Vineyard Manager: Jack Neal and Sons 
Roubaix vineyards is a small pristine Napa vineyard site. The vineyard is tended by hand due to its close spacing. 
The vineyard produces a dark opulent wine with firm tannins. 
First Release 2014 Vintage 
Bottled December 2016 2 years in French Oak 
Cooperage includes: Tarransaud & Atelier 
Alcohol 14% 
75 cases produced (less will go to bottle)